A Peace and Plenty Post Script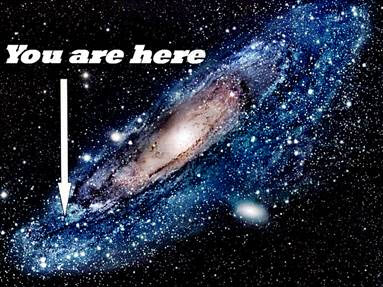 We shall not cease from exploration
And the end of all our exploring
Will be to arrive where we started
And know the place for the first time.
(TS Eliot)
Thank you for taking the time to Imagine a World of Peace and Plenty. We hope you have enjoyed the ride.
However, if you haven't taken the Imagine Peace and Plenty ride completely, right from the beginning, we do encourage you to link back to The Human Predicament video on our "Start Here" page before you proceed to our final videos.
And now, in closing, we return to Terrance McKenna for a few words on where our story has the potential to lead us from here.
This Is What It Is Like When A Species
Prepares To Depart For The Stars
And to bid you "Adieu", for now, we have invited  the Moody Blues to help us all keep our hearts open with this song of benediction.
Let's Open Our Hearts…
…That's A Start